I love creativity
I love music
I love passion
I love to laugh
I love to dance
I love nature...
And that's the short list
I breathe in colour & breathe out rainbows
I wish for peace everyday...
Happy to be here...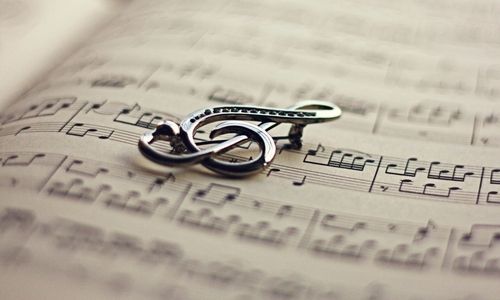 To your left in 'webcam' widget you will see one of my fav ways to spend free time...something I sit and do while listening to music.
I love to edit/manipulate still photos and compile a series of related images into gifs which act as a visual bridge, allowing me to bring some of the music I enjoy into another dimension .... showing 'you' how that particular song makes 'me' feel is my only wish.
I am not submitting them, therefore hope no one takes offense & comes to put me in a deviant time-out, lol ...jk...of course if it's a real issue, I will remove it....much respect for all here.
I will change them periodically. Please find the related video link below.... and hey, if you have a request, send it my way & I'll see what I can come up with...afterall my initials are indeed 'dj'

¸¸.•*¨*•♫
[link]
♫•*¨*•.¸¸ Pumped Up Dubstep